Welcome to Organic Turf Trade

Our promise is to help you "Grow with Care" so you can enjoy a beautiful, sustainable, and environmentally friendly yard.  We create safety-focused programs based only on the needs of your yard and provide organic products supplied directly from our parent company; a family-owned business that supplies professional products and services to Golf Courses, Landscapers, and Municipalities.
Altogether our turf grass and landscape experts have over 130 combined years of knowledge and hands-on experience that we cannot wait to share with you.  With the use of industry-leading products created for professionals and step-by-step guidance from our experts, we believe all homeowners can personally create the lawn and landscape of their dreams.  We take pride in knowing your yard will be beautiful AND safe for your family and pets to enjoy.  Take your yard to the next level today!"
The Organic Turf Trade Team
Wesley Andrus
Store Representative
New to the Turf Trade family with a robust background in retail sales and customer service, Wesley is our Store Representative and manages store inventory, sales and marketing.  Our commitment is to help you grow with care and as the store representative, Wesley will happily help you with any questions or problems you may come across.  In his free time, Wesley enjoys lounging around with his 2 pups and catching up on the latest TV show or going out to eat, and spending time with his loved ones.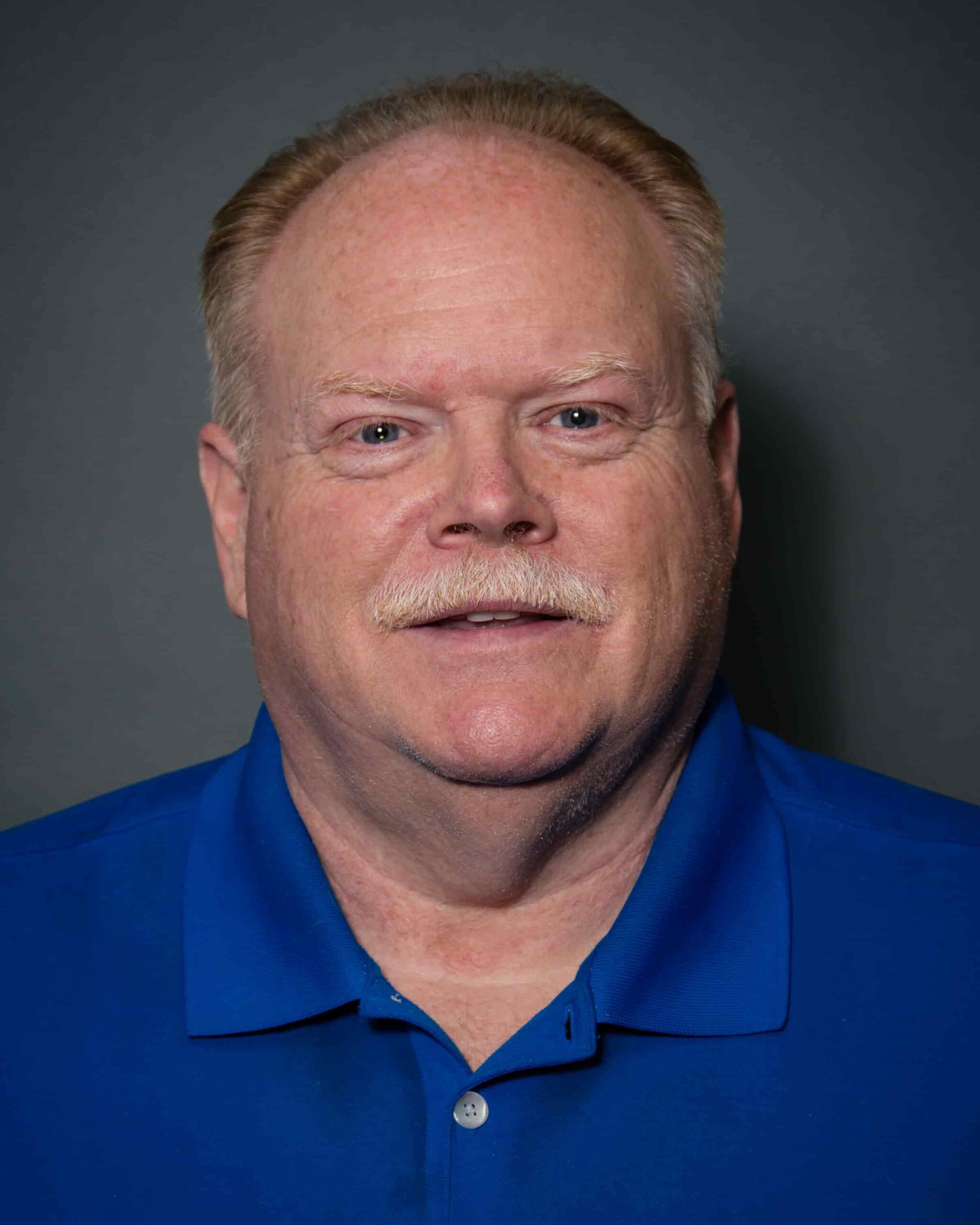 Alan Phillips
President & Expert Agronomist
Alan is the President and founder of Organic Turf Trade and Turf Trade. He has 40 years of experience working as a Golf Course Superintendent and an Agronomic Sales Representative supporting landscapers, superintendents, sports turf managers and homeowners. He is a graduate of Pennsylvania State University with a B. S. degree in Agronomy. He is excited to take on the role as Chief Agronomist, using his education and hands-on experiences to help you take care of your yard.  Alan can help you choose the best products and programs for your yard based on soil test results and your property's needs.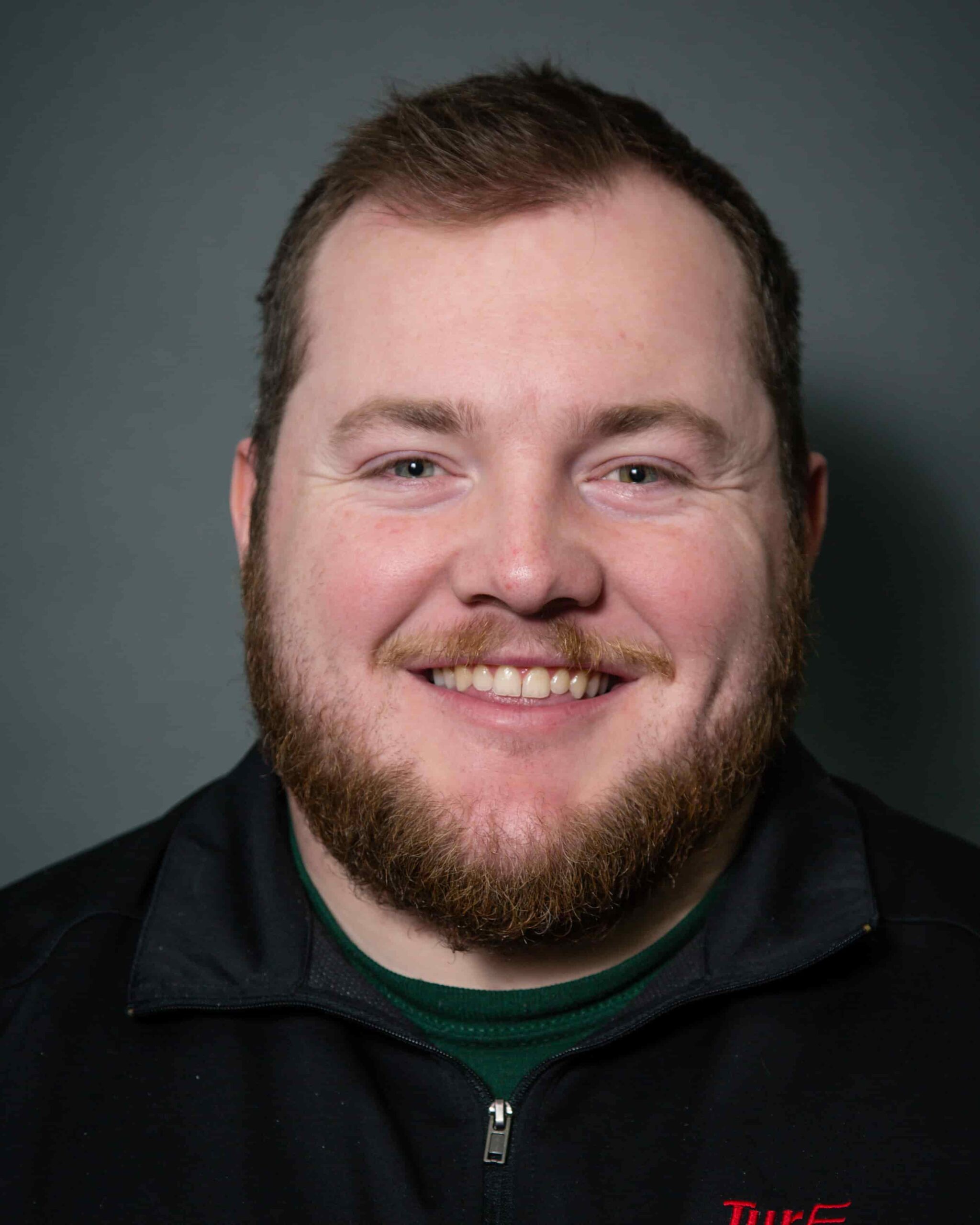 Jason Phillips
Purchasing
Jason graduated from Rowan University with a degree in business management. He is the purchasing manager for Organic Turf Trade and Turf Trade. Jason always has you in mind when looking for and finding new and innovative products for your yard. He has experience working on maintenance crews for golf courses and athletic field complexes, giving him a great understanding of the challenges and what great looking grass needs and looks like. Jason loves Philly sports and fishing.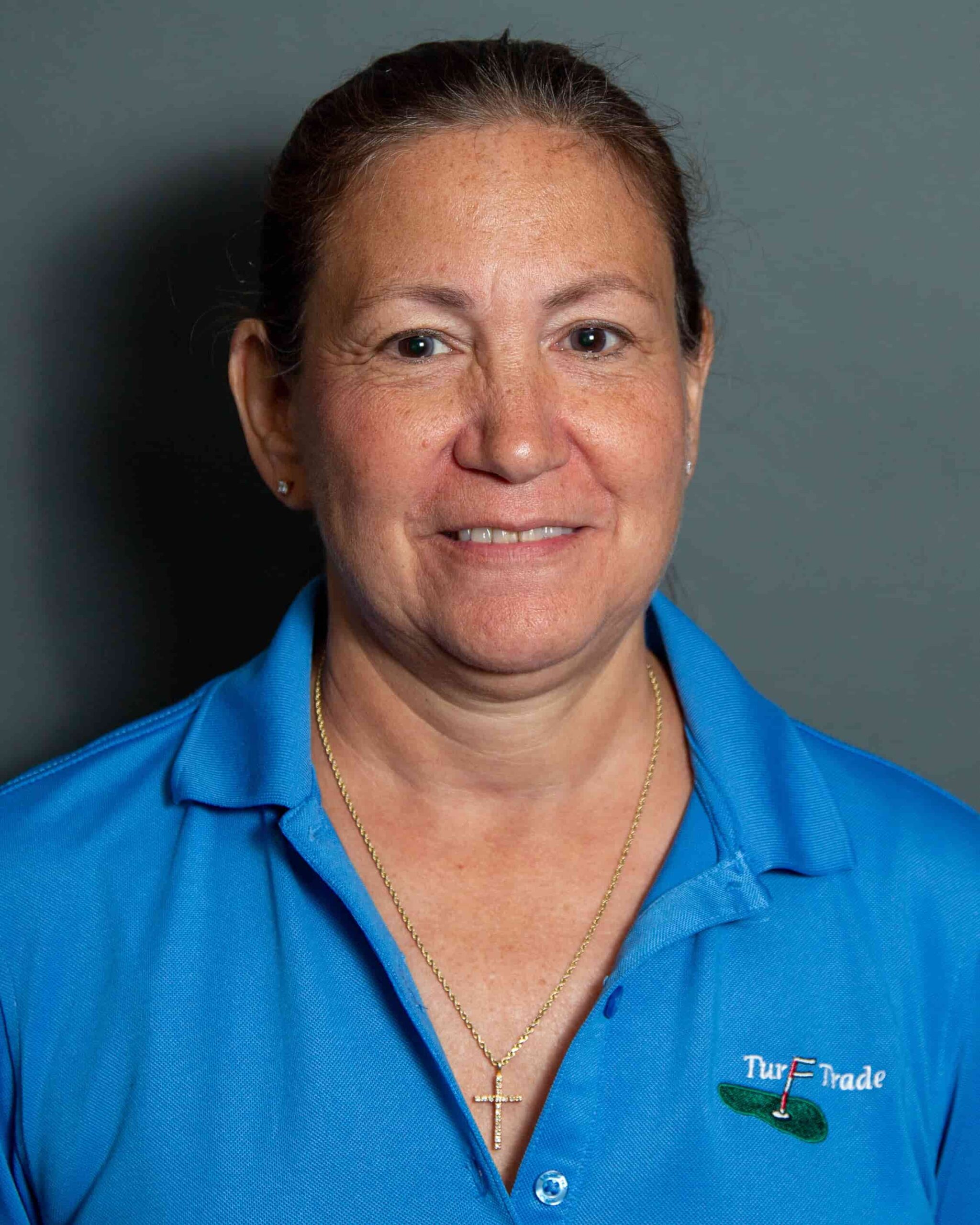 Kimberly Miles
Administration & Customer Service
Kimberly heads Finance, Customer Service and manages the office in Mullica Hill. She has 27 years' experience in customer service and finance including accounts receivable and accounts payable. She has been a part of our Turf Trade family for the past 13 years and is excited to help out and be a part of the Organic Turf Trade expansion.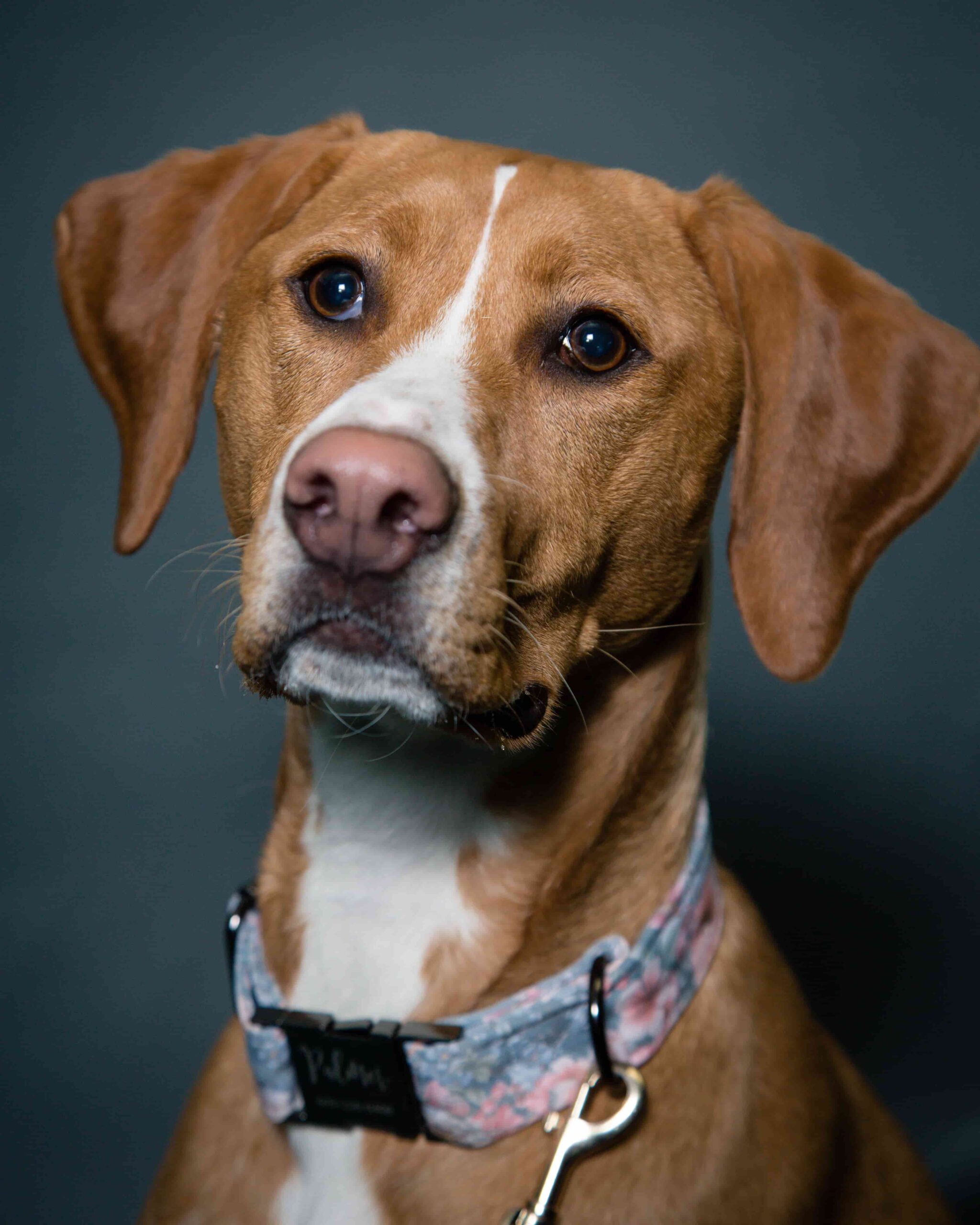 Palmer
HDIC Head Doggo In Charge
Palmer is a southern gal who has been with Organic Turf Trade and Turf Trade for a year, yet it feels to us like she's been sniffing out new places and faces forever. She, like you, loves a lush, green lawn to play on and enjoy. She invites you to come see us, let us help take some of the burden off caring for your yard. Palmer is all about laying back, enjoying a belly rub and of course treats. When she's not napping on the job, you'll find Palmer making the rounds spending quality face time with the team. Like her Organic Turf Trade family, Palmer can't wait to meet you and welcome you to our family. Be sure to say hi when you visit the store.