Free Expert Advice
Sometimes we all need a helping hand. Our team of agronomic specialists have spent over 130 years working with golf superintendents, pro-sports field managers, landscapers and homeowners just like you. We have the solutions and answers for your questions regarding your lawn, trees and shrubs, all for FREE!
Fill out the form below and we'll get back to you within 24 business hours.
Contact Us for Free Expert Advice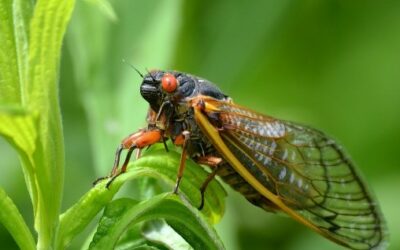 The crooners of the insect world will soon grow by the billions in a dozen U.S. states, from New York west to Illinois and south into northern Georgia, including hot spots in Indiana, Ohio, Tennessee, Maryland, Pennsylvania, and yes, New Jersey. Brood X, after 17...
read more